Massada, Limited Edition. Design by Leif S. (Spain), via Flickr
Packaging is the science, art and technology of enclosing or protecting products for distribution, storage, sale,

and use. Packaging also refers to the process of design, evaluation, and production of packages. Packaging

can be described as a coordinated system of preparing goods for transport, warehousing, logistics, sale, and end use. Packaging contains, protects, preserves, transports, informs, and sells. In many countries it is fully

integrated into government, business, institutional, industrial, and personal use.
This is what Wikipedia tells us, which is quite accurate for the average person. But not to designers.
The designer always wants to send a message. Packaging needs to be aesthetically agreeable, to stand out the best features of the product and surpass all the others around.
In my opinion packaging should be made like something to treasure. We're giving a bonus to the consumer for buying our brand, our product, our service and that's why he buy it: to get something more. I know I keep the most creative (or just beautiful) packages I see on the market. Want to see?
There are two of blogs I follow with content about packaging:
Lovely Package
and
The Dieline
. Some of my favourites are: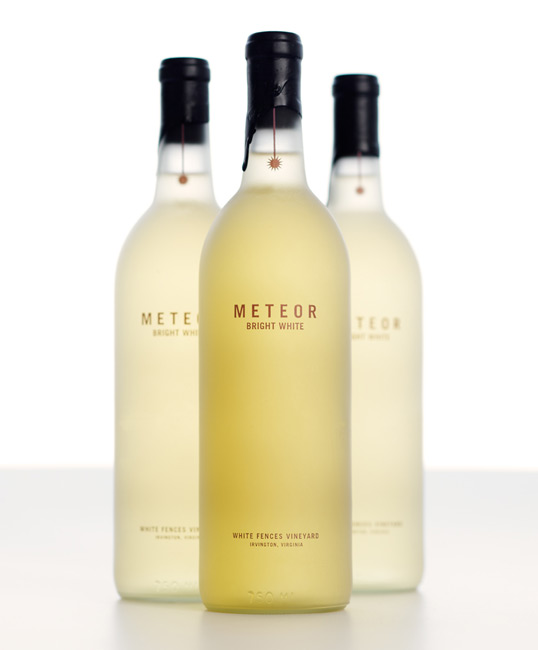 Meteor. Designed by WORK Labs (United States), via Lovely Package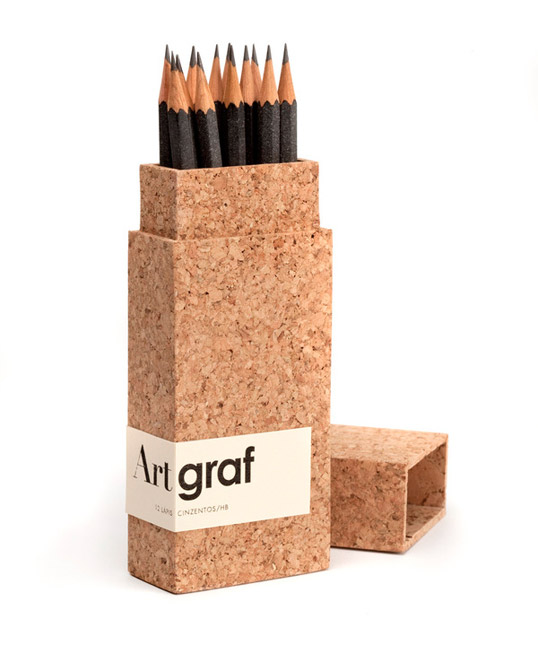 Art graf. Designed by Mário Jorge Lemos (Portugal), via Lovely Package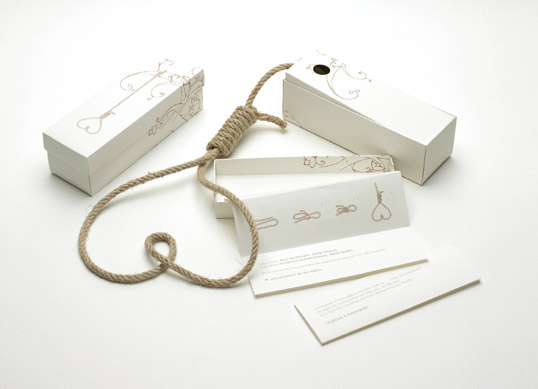 Wedding invitation. Designed by Chris Trivizas (Greece), via Lovely Package
Mayrah. Designed by Eulie Lee (Australia), via The Dieline
What do you think a package must contain? How do you like it? What are your favourite designs? Tell me everything in the comments.
Thank you!