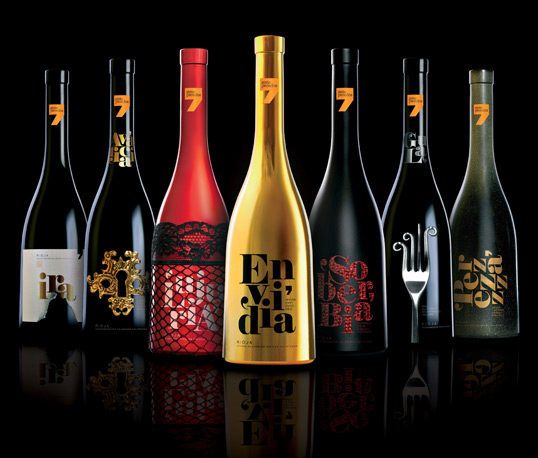 Yesterday I was checking my
Google Reader
when suddenly I see
this amazing post
by Lovely Package. As you can see, is a Spanish project from the advertising agency Sidecar: a series of wines inspired by the seven deadly sins that leads us into temptation.
I like the theme, it suits perfectly the product and the design is very appealing. This is a real project and will be for sale at March. I would love to see this bottles at stores in Portugal to buy every single one of them.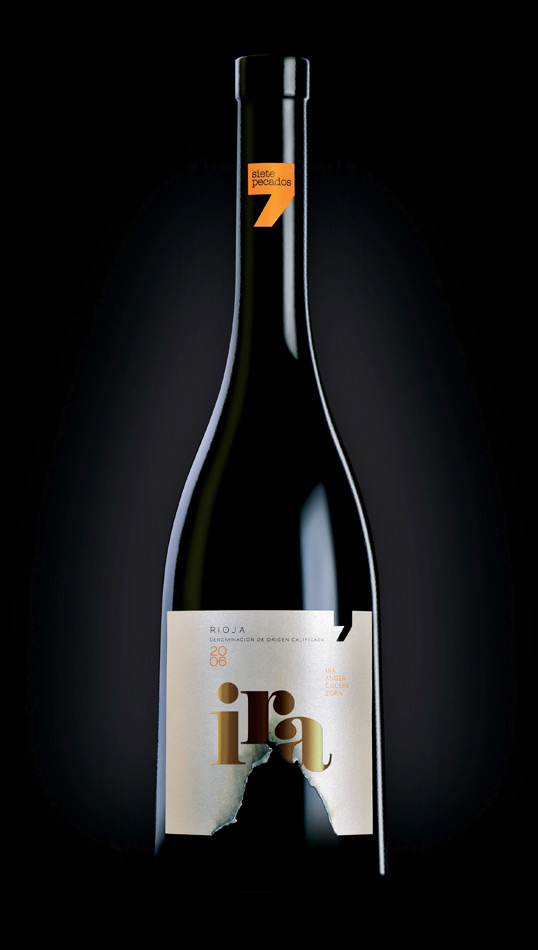 Wrath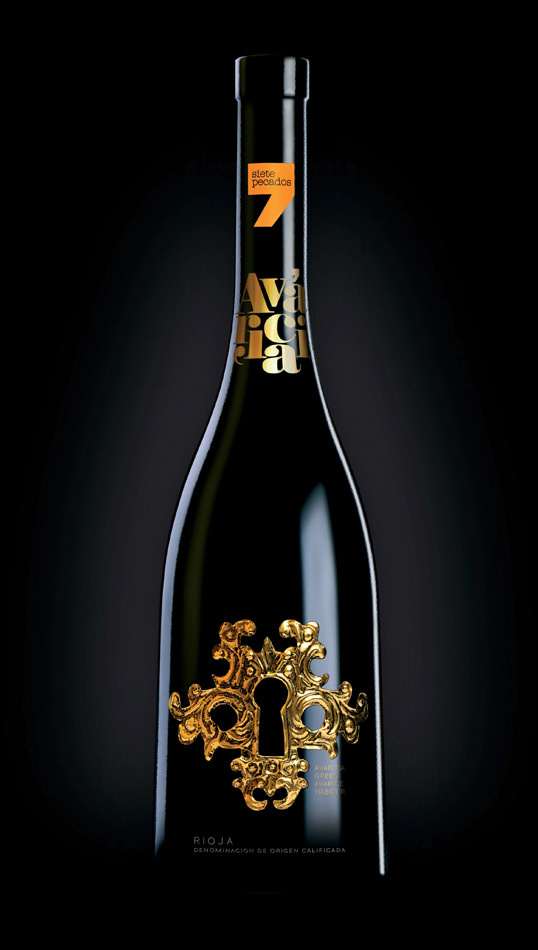 Greed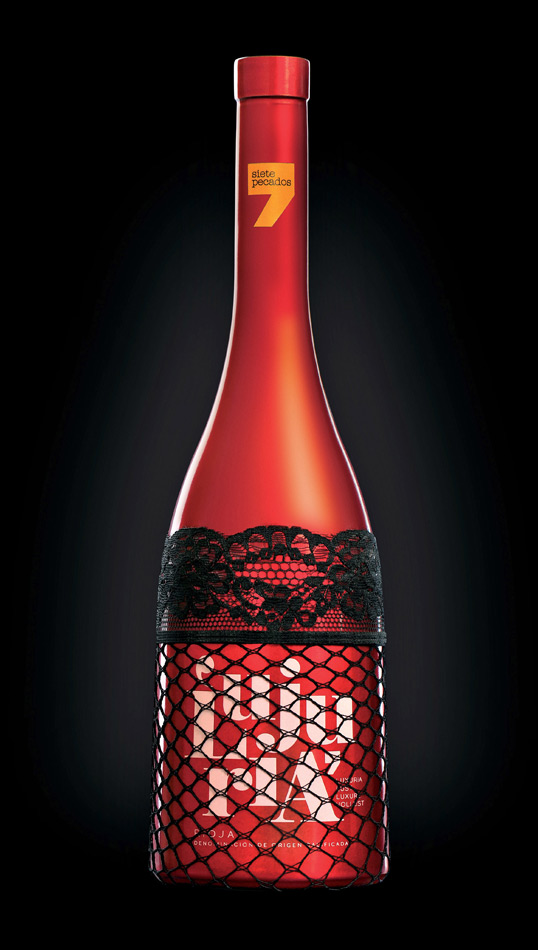 Lust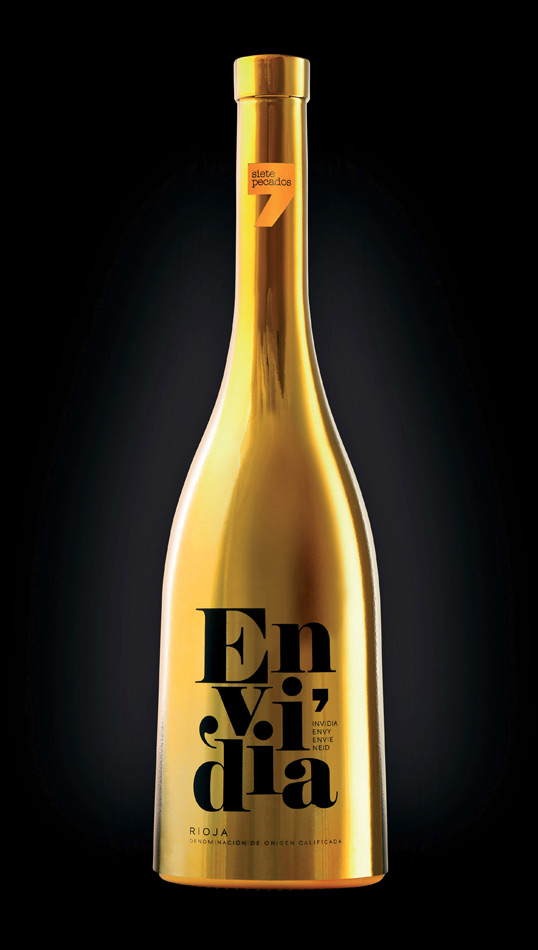 Envy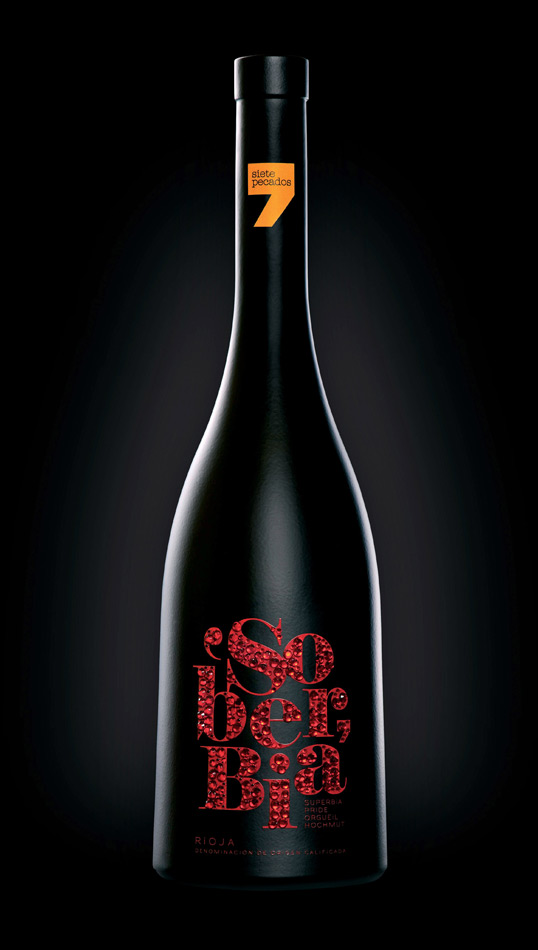 Pride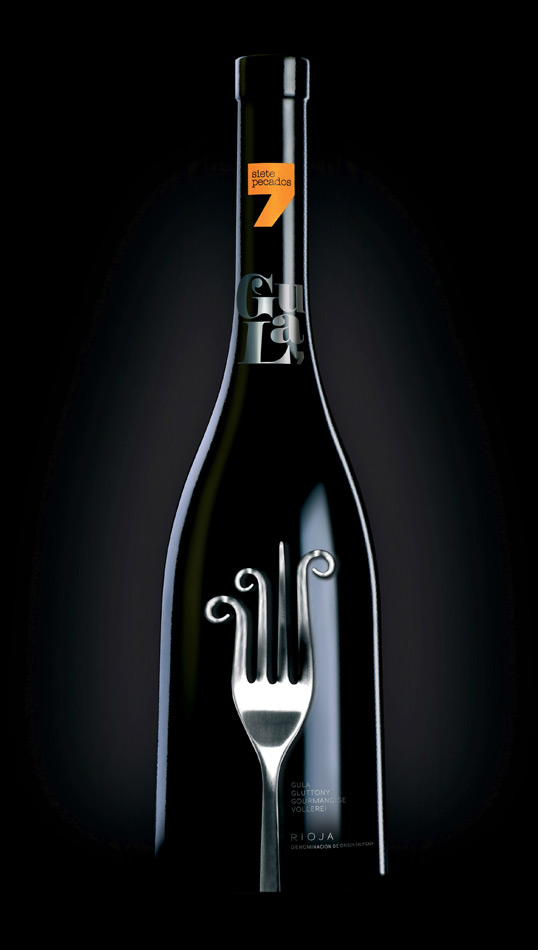 Gluttony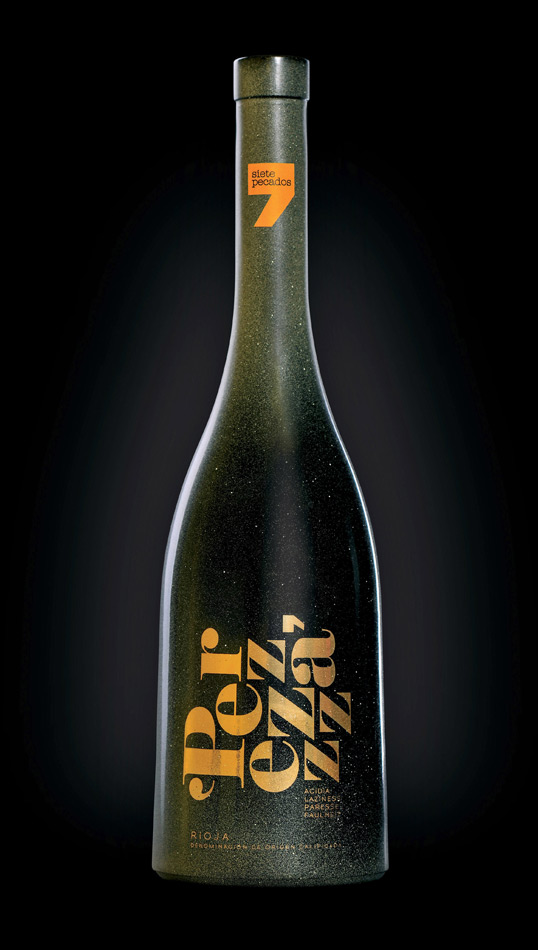 Laziness
My favourite sin is Laziness, but I love the design of all the bottles. What's yours?